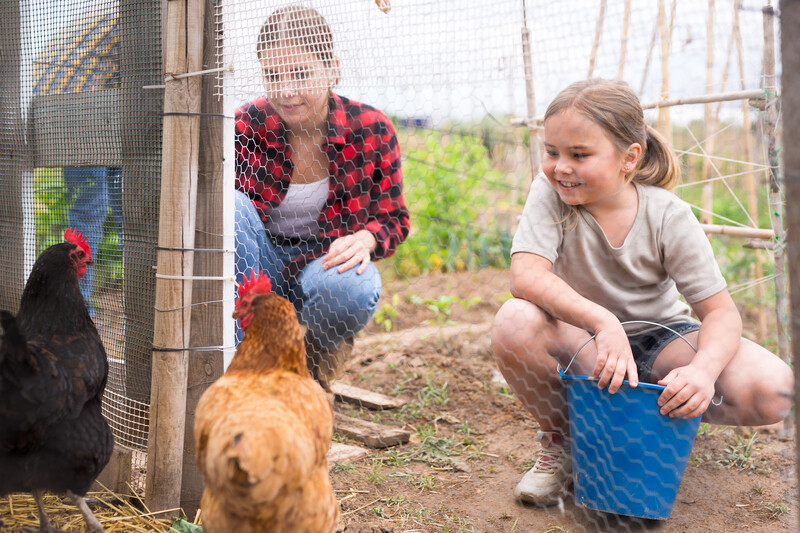 Homesteading in your Homeschool
As food security gets questionable, with rising food prices and supply chain issues, more families are turning to adding gardening and keeping small farm animals to their homeschools. "Homesteading" has been going on for centuries--and today's families hear the siren call of a simpler time that homesteading and homeschooling, combined, can give them. In this online summit, you will hear from homesteaders and homeschoolers alike who have real-world experience in both--and can give you a glimpse into their worlds with knowledge, experience, and tips for successful homesteading and homeschooling.
Sessions
How to Practice Emergency Food Storage with Your Children
Companion Planting in Your Garden – Plants or People, We All Have Strengths We Can Share with Others
Garden All Year with a Cold Frame
Ownership and Self-Sufficiency
Homestead Character
The Science of Homesteading
How to Use Home Medicine-Making to Teach History, Math, and Science Concepts
Helping Children Gain Skills in Entrepreneurship through Homesteading
Toss the Curriculum and Homestead Your Way Through Your Homeschooling Journey
Using Food Preservation as Homeschooling
Chickens and Ducks: Lessons in Small Animal Farming
The Importance of Chores in Homesteading and Homeschooling
Yes, You CAN Homestead on a ¼ Acre!
My 5 Biggest Mistakes as a New Homesteader
The Biggest Perks of Living on a Hobby Farm (as told by our now-grown children)
Lessons from the Coop: Leadership and Roosters
More sessions to be added! 



Sponsors

Thank you for the following companies for sponsoring the Homesteading in your Homeschool Online Summit. Please click on their logos to visit their sites.

What You Will Receive:
In addition to the incredible information each speaker will deliver, participants receive lifetime access to all the sessions, and a digital swag bag of coupons, ebooks, and other goodies.