I'm Terrie McKee, and I homeschool a child with special needs
If you're here because you're a parent of a child with special needs and homeschooling, or thinking about homeshooling, let me tell you right off: you are not alone.
The speakers, including myself, that have come together to bring you this Second Homeschooling Special Needs Online Conference all have one thing in common: they have a passion for children and teens with special needs. They either homeschool themselves, or support homeschooling. They're in-the-trenches with special needs, and advocate for children who are differently-abled.
I'm the mother of a young adult who has autism, bipolar disorder, ADHD, and learning disabilities; I homeschool my youngest child, who has dyslexia, ADHD, and chronic migraines. I cannot say "I've been in your shoes," for I am in your shoes. I'm a homeschooling parent of a child with special needs.
Through this course, you will experience change: you will gain new approaches, new ideas, and encouragement. You will be inspired to advocate for your child--to find your voice, so you can be your child's voice.
Want to see what the sessions will be about? Scroll on down.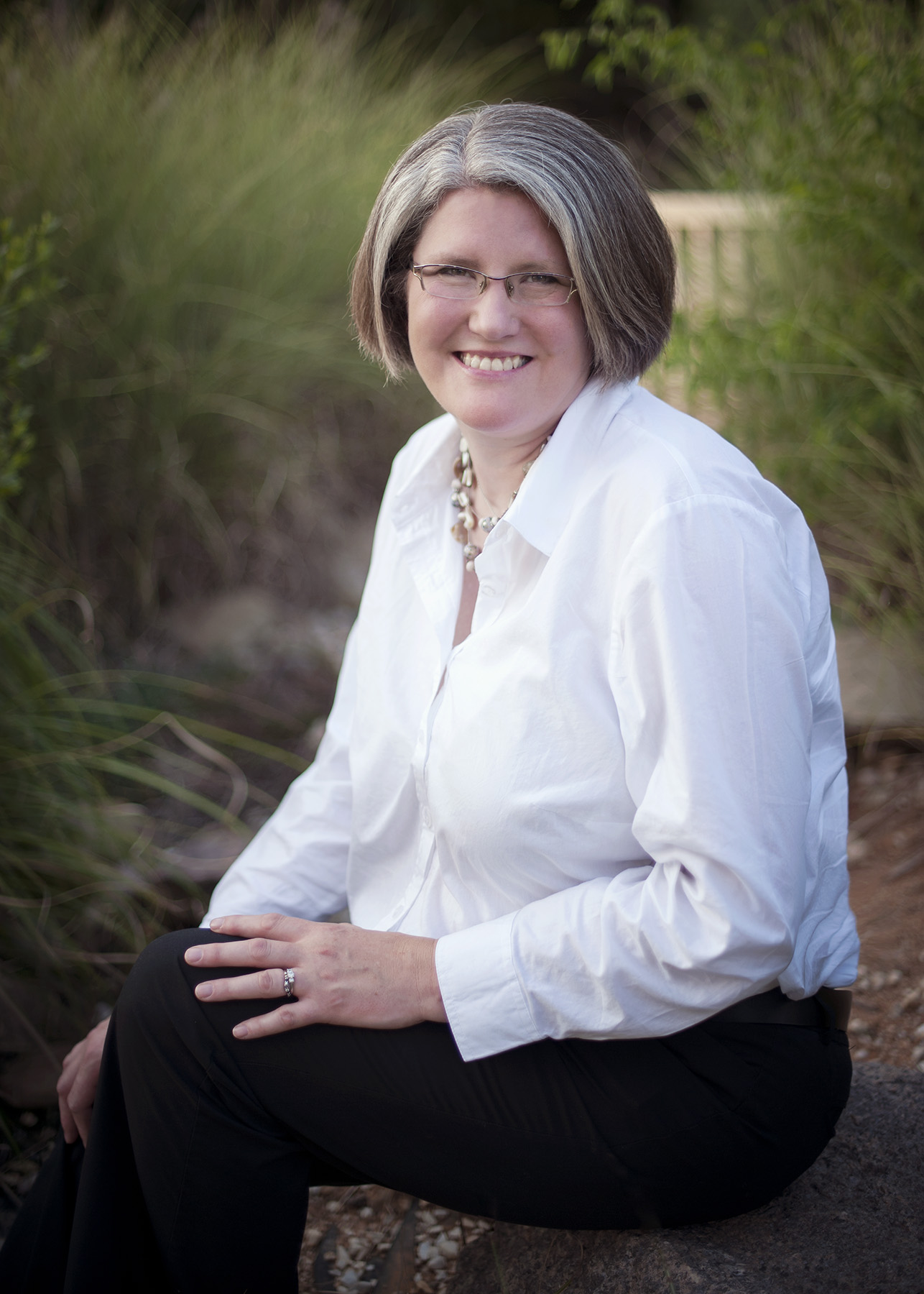 SESSIONS
KEYNOTES
Flipping Special Needs Homeschooling
Just as a house in shambles needs to be flipped to renew its purpose and extend its use, the typical methods for teaching special needs students in the homeschooling environment needs flipping if parents want to see better educational results for their students than the typical model provides. In this talk, Peggy Ployhar, the Founder & CEO of SPED Homeschool, dives into the history of the special education system and where many of the current practices of teaching students with special needs stem from and how they have affected our preconceived notions on how to best teach a student with special needs. But then, with a twist of hope, she also shares how parents can take advantage of their homeschooling freedoms to flip these practices and homeschool their special needs students with renewed purpose to pursue their student's God-given gifts and talents.
Facing Your Fears: Bringing Your Special Needs Child Home from Public School
In this session, Michelle McCarthy of The Brave Homeschooling Mama will give parents encouragement and simple tips and ideas on how to start homeschooling their child with special needs. She will share the curriculum that has worked for her family, how she plans their day, and how to use their interest and passions to create a plan that works.
CURRICULUM
An Eclectic Approach to Homeschooling Charlotte Mason
Using the Charlotte Mason pillars for instruction as a framework for homeschooling can open up wonderful opportunities for learning while providing the freedom to customize curriculum and pace to meet the needs of your family and your students. Peggy Ployhar, SPED Homeschool Founder & CEO, takes the three basic pillars of the Charlotte Mason methodology (home environment, character training, and lifestyle learning) and expands them by sharing eclectic parenting and homeschooling ideas she has used over her 18 years of homeschooling. In this session families will be equipped with lots of practical, and customizable, ways for using the Charlotte Mason pillars in their homes and homeschooling they can easily implement into whatever homeschooling framework they choose to use.
Special Needs Kids are People Too: Applying Charlotte Mason's Principles to Homeschooling Children with Special Needs
Amy Bodkin EdS is an Autistic adult, School Psychologist turned Special Needs Consultant, Mom to two Autistic kids, and host of the podcast Special Needs Kids Are People Too! Amy has often heard children say "No one cares what I think because I am just a kid." And Special Needs kids often receive that message even louder: "No one cares what I think because I am broken." Charlotte Mason's 20 Principles are the key to helping our children thrive! Her belief that "children are born persons" is the revolutionary idea that makes all the difference for children with special needs. Charlotte's words offer hope and healing to both children and parents dealing with special needs. Join me, Amy Bodkin, EdS, as we walk through Charlotte Mason's 20 Principles from a Developmental Approach, and you'll see how Charlotte's ideas can transform your home, your relationships, and your heart. The 20 Principles are really all you need!
Homeschooling Autism from Kindergarten through Graduation
You can homeschool your child with autism successfully. Learn how to set up a developmentally appropriate curriculum, how to come up with a schedule that works, as well as what to do about therapies. In this session, Penny Rogers of Our Crazy Adventures in Autismland wants every parent to know it is possible and can be life changing for the whole family.
How to pick a developmentally appropriate curriculum
There are many things that need to be considered when picking curriculum for your special needs child. Learn how to pick the most developmentally appropriate curriculum that will give your child the greatest chance for success.
Making it Work: Adapting Curriculum to Fit Your Child with Special Needs
This session will give parents tips on how to pick a homeschool curriculum and adapt it for their students. I will share the curriculums that we have used and how I adapt them to meet my child's needs.
How Do I Choose the Right Curriculum?
Choosing the right curriculum can be one of the most frustrating parts of teaching a child with special needs. But what if curriculum is not the real problem? What if there is something else that trumps curriculum and puts your child on the path to smooth(er) learning? Find out what it is and how you can use it to guide curriculum choices for your child.
Creating an English High School Course to Fit Your Child with Special Needs
This session will show parents how simple it is to create a course for their high schooler with disabilities. Parents will learn how to find and pick different resources, put them together and adapt them to meet the child's needs.
RESOURCES
Homeschool Special Education with Cheap Online Resources
Peggy Ployhar, the CEO of SPED Homeschool, has a Pinterest board featuring over 6,000 online resources for special needs homeschooling parents. In creating these boards, Peggy has discovered countless free and cheap resources parents of special needs students can use to teach at home. From teaching basic elementary concepts to high school level courses, in this talk, Peggy will highlight her favorite resources for parents. Come and see how you can save some money while meeting the specific needs of your unique learner using cheap online resources.
Special Needs Resources on a Budget
In this session, Terrie McKee of Homeschooling One Child will give participants tips on finding and creating special needs resources on a budget. You can homeschool your children with special needs without breaking the bank!
TRAUMA
Healing Trauma in Our Homeschools: How to Help Children Recover from a Pandemic and Other Traumas
Have you experienced a worldwide pandemic in the past 2 years? Then this session is for you!! How do we help our children move forward after an unprecedented and traumatic couple of years? How do we support them when we see behaviors that we haven't seen since they were little? How do we support them as they deal with significant mental health struggles? How do we help our children move forward in a healthy way? Amy Bodkin EdS, the Special Needs Consultant at A Charlotte Mason Plenary, will discuss the latest research on trauma, how trauma impacts our biology, and, most importantly, provide a road map on how we can begin healing.
How Can the Family Learn to Heal and to Work Together?
When each person is understood by more than what their challenges are, they are respected and honored for the gifts that they bring to the table, this includes all family members. When the differences are seen as gifts and not hinderances, the family learns to work together and to embrace the joy of having each other.
SOCIAL SKILLS
But What About Social Skills?
The most commonly asked question about homeschooling: "But what about social skills?" Join Amy Bodkin, EdS as she talks about how to respond to these well-meaning concerns, why it is not an issue, and how to support social development, especially in kids where this is already a challenge due to developmental delays.
Tools to Encourage Social Skills
In this session, Terrie McKee of Homeschooling One Child will dive into tools and resources to assist parents in encouraging social skills for their children who have developmental delays.
ADVOCACY/PLANNING
The Comfort of a Special Education Advocate
This session will talk through the reasons why having an advocate in your corner assists with not only knowledge of accommodations but also the benefits of emotional support.
Teacher Prep for Special Needs and Struggling Learners
Teacher prep requires that you define scope and sequence for each subject or skill you plan to teach. Traditional curriculum does that for you but with a child who cannot follow a traditional curriculum, you have to DIY. In this session, learn all about the pieces of the puzzle for creating a homeschool plan for your child.
The Special Needs Credits and Transcripts
You have a special needs kiddo, and they are in high school. They are not quite up to grade level in Math or English or both, or it takes them a few years to get through what is traditionally a one-year program. The basics and therapy eat through your week, and there is no time for extracurriculars, and the list of concerns goes on. Special Needs parents have unique life challenges, including creating a Special Needs Transcript for their High School years.
Advocacy in Homeschooling
When you think of advocacy as it relates to education, one often thinks about public schools, but homeschoolers need advocacy, too. In this session, Terrie McKee of Homeschooling One Child will discuss the role of advocacy in homeschooling and how you can find your voice for your child.
LEARNING STYLES
Supporting Your Neurodiverse Learner
As a Bipolar 1 warrior and survivor, I speak to parents facing this journey supporting their neurodiverse children, teens, and young adults.
Why it is important to understand your child's disposition and learning style
When a child is truly known for their strengths then they can be taught as the whole child which will impact their future and their entire life.
What is a Self Portrait Power Traits Assessment?
Our Self-Portrait™ power traits assessment allows young people and adults to learn about vital aspects of their personalities that make them unique. The combination of these different dimensions contributes to who they are and creates their Power Traits for Life™.
Unmotivated or learned helplessness? How to help reluctant learners
Is it like pulling teeth to get your child to do even basic learning tasks? Does he resist doing anything that looks like school? Maybe there's something deeper going on. Learn how to tell if your child suffers from learned helplessness and discover some basic steps to get your child willing to try again.
Reading Comprehension
Helping readers who struggle with reading comprehension with the use of graphic novels.
Context-Based Learning for the Win!
For a child with processing problems or other learning disabilities, every subject can seem as difficult and make about as much sense as a college textbook. Discover how to making learning easier and more fun for your struggling child.
THERAPY
How Mindfulness Mentoring Makes a Difference with our Special Needs Community
As a mindfulness teacher and practitioner, I will walk families through practices that support emotional regulation, ways to perform in stronger ways at school, and the growth of self-love.
How to meet therapy goals at home
Does your child need more therapy than insurance will cover? Do you homeschool so you don't have access to at school therapy options? I'm here to show you that you can absolutely do speech, occupational and physical therapy at home with success.
ABA Therapy for Homeschoolers
In this interview-type session, Terrie McKee of Homeschooling One Child chats with Taylor Lakey, an ABA Therapist, about ABA therapy: what it is, how it works, and how you can apply it in a homeschooling setting. 
COURSE BEGINS MAY 21, 2022
You will receive an email prior to May 21 reminding you about the conference.